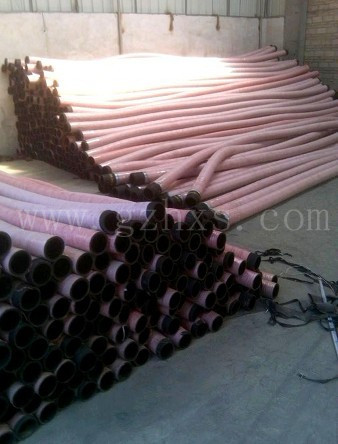 Name:Fiber delivery hose


ID No.:reference tabulation

Model No.:reference tabulation

Special:conventions

Price:15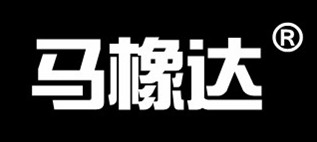 Application: Oil transfer. Granulated substance. Acid. Putty. Steam. Air. Water. Spurts the sand and so on.

Features: Good anti-aging properties of hose in order to enhance the fiber structure. Light weight, softness, and the use of safe and reliable.