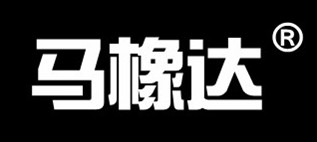 It is made of NR+SBR. used for transmit air,acetylence,propane or other gas. Especially for welding and cuttings. 3The inner rubber layer +reinforcement layer+outer layer,the reinforcement layer is composed of the high strength woven fiber. It used for oxygen,acetylene.propane or other gas .
1)Application: Mainly used for conveying of oxygen and acetylene gases for welding and cutting equipment.
2)Tube: NR & SBR synthetic rubber, black color. Reinforcement: High tensile synthetic yarn braided or spiraled.
3) Material: NR & NBR synthetic rubber, red & blue or red & green in colors etc.
EPDM/SBR blended, black.
4)Reinforcement: textile braided high tensile synthetic yarn
5)Cover: EPDM/SBR blended, blue, smooth weather and ozone, abrasion resistant
6)Application: for conveying welding gases
Temperature: -40+120℃