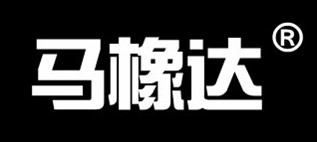 Oil suction and delivery hose
Product description:
Brand name:MAXIANGDA
I.D :1/2"~16"
W.P:0~20BAR
B.P: 0~60BAR
Length:20/40m
Surface: fabric,black
Tube: NBR compound,black.smooth
Reinforced: with fabric inserted,and steel wire
Cover: synthetic rubber compound
Temperature: -40℃+120℃
Package: trans.pvc film
Application: This hose is suitable for suction and discharge gasoline, kerosene, diesel oil, heavy oil, engine oil and other industrial oil at normal temperature.
Features: The hose has the double properties of bearing both the positive and negative pressure, can be used normally under the pressure 60-80Kpa, no deformation, no delamination. Solid structure, good bending performance , has good adaptability to different environment.