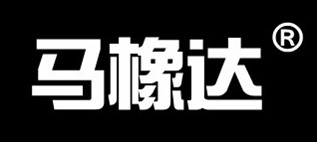 water suction and delivery hose
brand:MAXIANGDA
I.P : 1/2"-16"
w.p : 0~20bar
B.P : 0~60bar
length:20/40m
surface:cloth wrapped ,black
reinforced:with fabric inserted,and steel wire
temperature: -40℃+120℃
Applications:For industrial mining, civil engineering and conservation constructions to draw the water at normal temperature and the general neutral liquid.
Features:The hose has the double properties of bearing both the positive and negative pressure, can be used normally under the pressure 60-80Kpa, no deformation, no delamination. Solid structure, good bending performance , has good adaptability to different environment.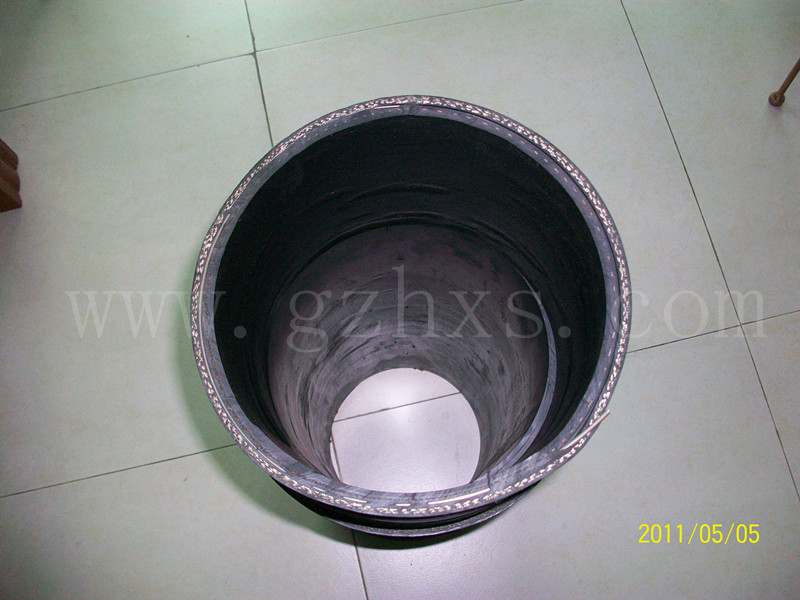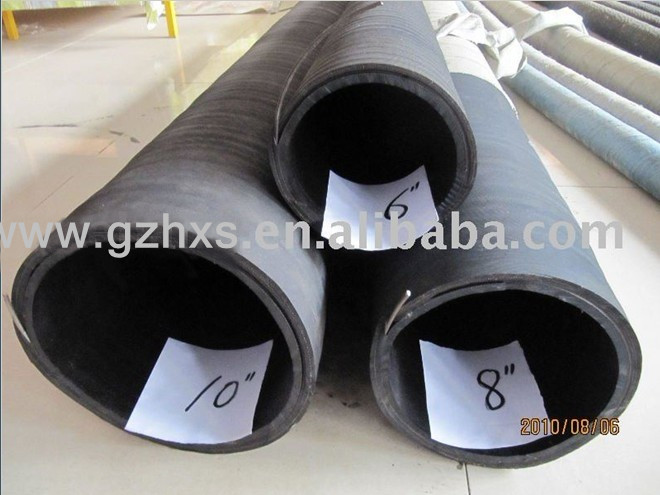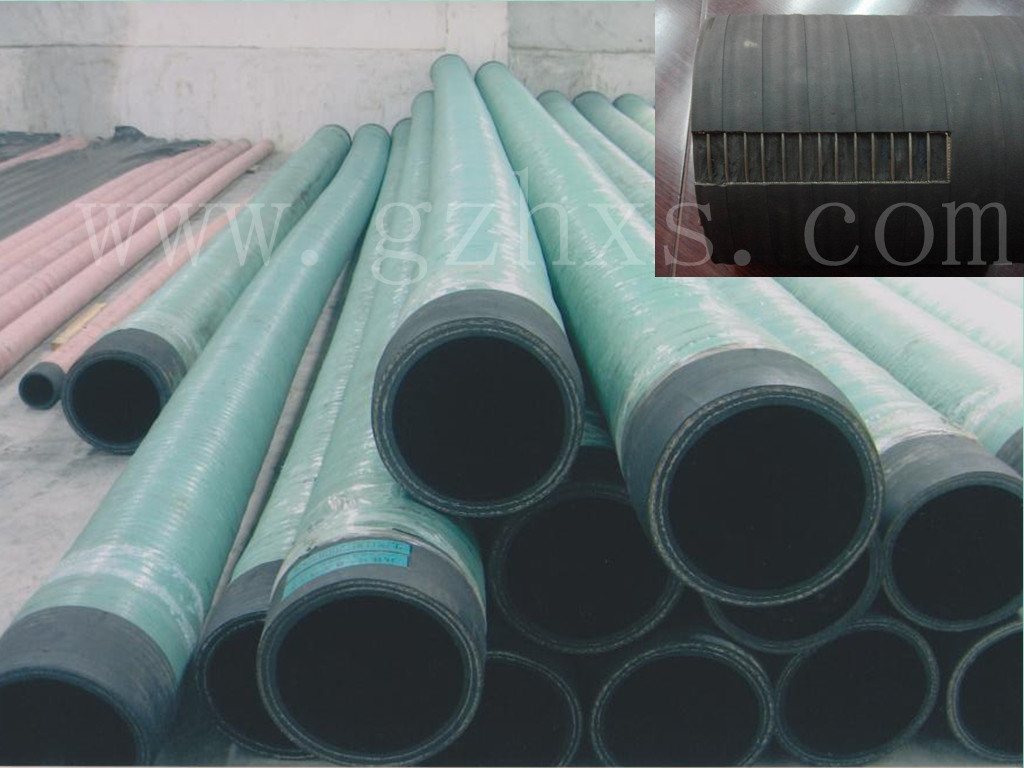 reference specification: